We offer 5 types of rooms
* Room Prices
Based on the type of room and the date of your stay, we will give you the best offer. We charge higher prices during special events in and around Maastricht.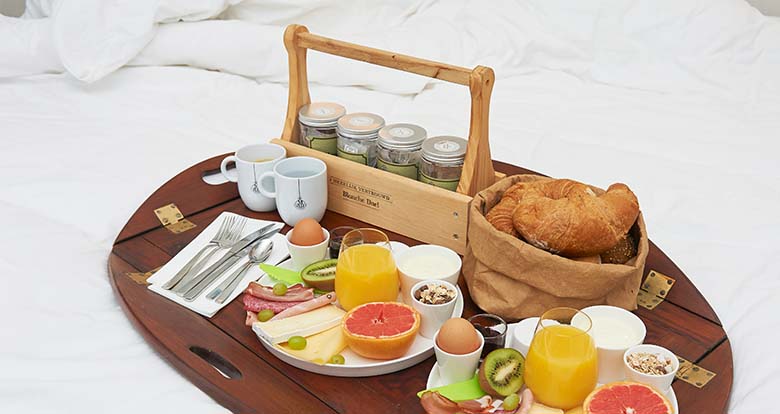 Breakfast - € 16,50 per person
… served at your table or in bed until 11:00 am (no Buffet)
*please indicate allergy or dietary preference when booking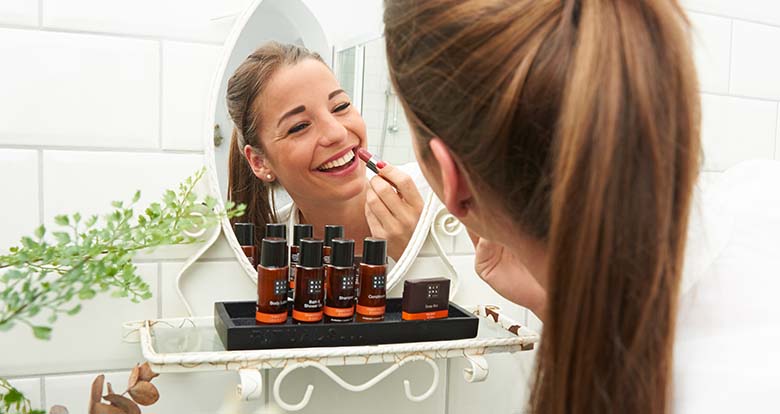 The Power of Rituals
All our bathrooms are equipped with delicious Rituals products. They are the seemingly meaningless moments we all tend to overlook. Rituals unveils these moments and reminds you to experience them with joy.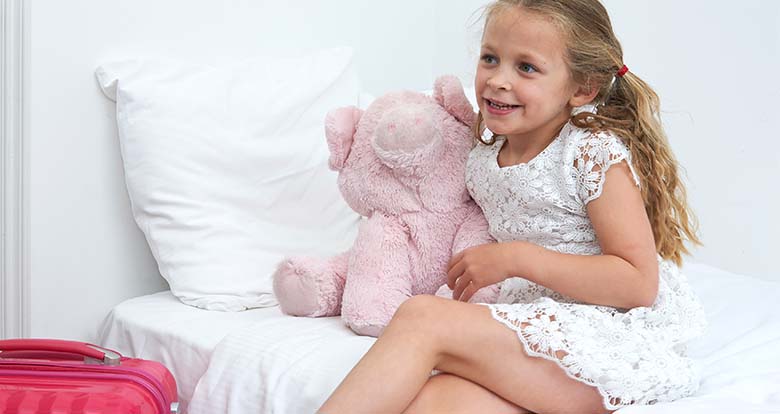 Extra bed on request
We ask € 35 per night for an extra bed. Depending on availability, we can offer a crib for children under 2 years free of charge.